A unique vision
Holy Tweaks Software specializes in the development of Windows optimization software.
Our aim is to offer simple, effective solutions to improve your computer's performance and make your gaming experience more enjoyable.
We make a point of offering solutions that are simple and accessible to everyone, whatever their level of IT knowledge.
We believe that everyone deserves access to professional-quality tools to get the most out of their PC.
Project history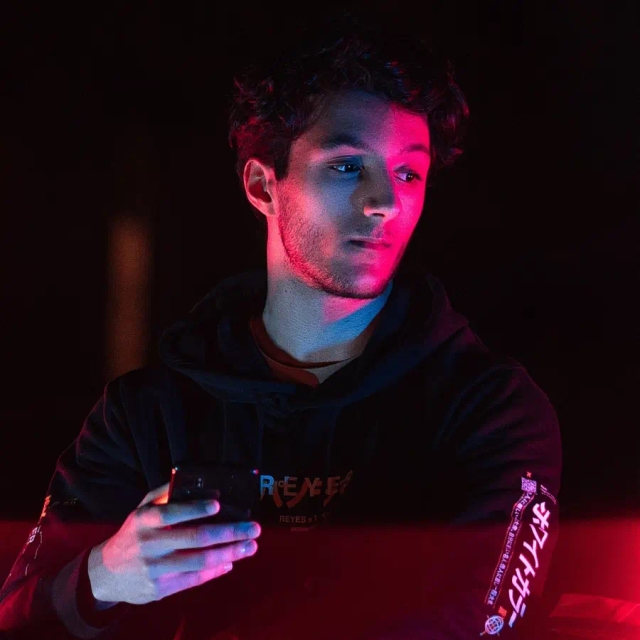 In 2017, Ghaïs, a computer and video game enthusiast, was leading a student lifestyle that didn't allow him to afford a computer that could run the games of the day. Bugs, fps drops and crashes were an everyday problem.
It was this frustration that inspired him to put his knowledge to good use: if he couldn't afford better components, then he'd make sure he got all the power his computer had to offer.
That's how the first version of Holy Tweaks saw the light of day. At the time, it was just a large series of white lines of code on a black background... But it worked, and his computer had become more powerful. It was offered to the community on Twitter, where it was a great success: over 2,500 players bought this version of Holy Tweaks.
Today, after more than 4 years of improvements, Holy Tweaks is an intelligent piece of software capable of detecting pc components and applying an optimization perfectly adapted to each configuration.